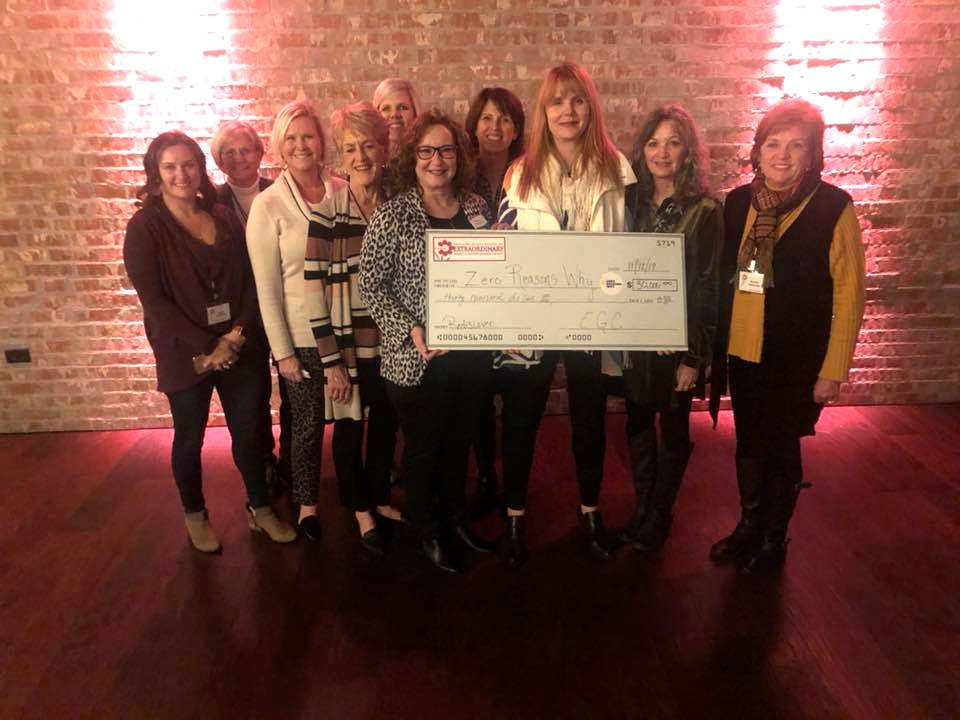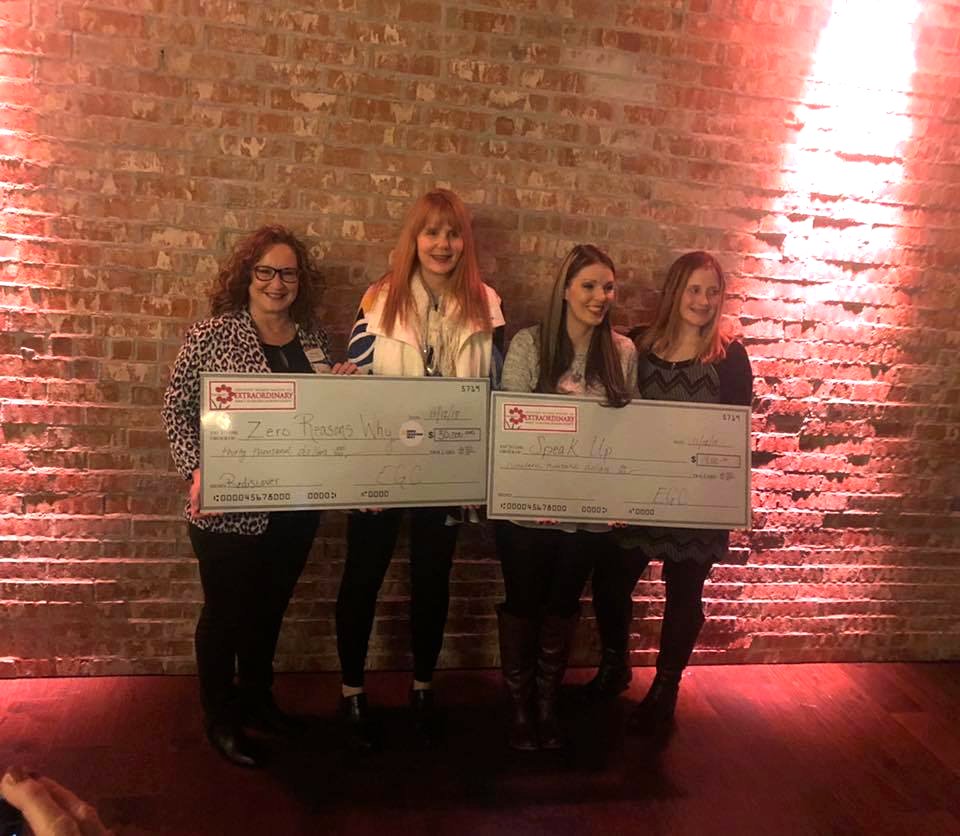 Past Grant Recipients
2019 – $30,000 Zero Reasons Why/ReDiscover
2019 – $19,000 Speak Up
2018 – $30,000 In the Name of Grace
2018 – $22,000 Peace Partnership
2017 – $30,000 Mother's Refuge & $16,000 Rachel House
2016 – $30,000 Community Service League
2015 – $30,000 Pro Deo
2014 – $22,000 Midwest Foster Care & Adoption
2013 – $20,000 ReDiscover
2012 – $21,000 St. Mary's Manor
2011 – $21,000 Drumm Farm
2010 – $25,000 Hillcrest Transitional Housing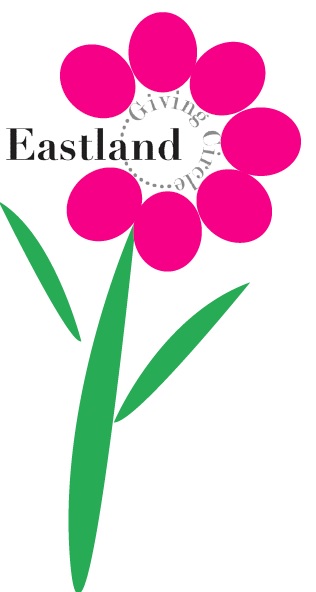 who we are
A Philanthropic Group … we are comprised of Eastern Jackson County residents who seek to transform lives in our community through high-impact and lifelong giving.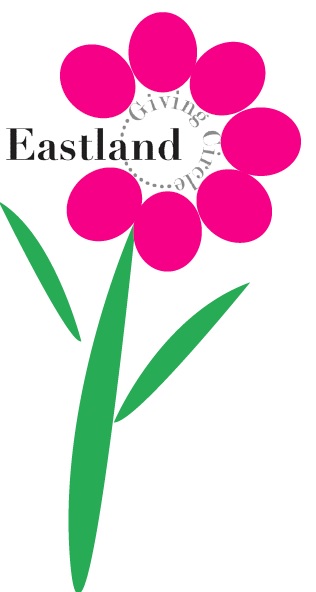 what we do
An Elegantly Simple Concept … we combine annual donations from our members and give large grants to local worthy causes. By pooling our resources to create one large gift, we can make a greater impact.
Our 2020 Focus Area: Human Trafficking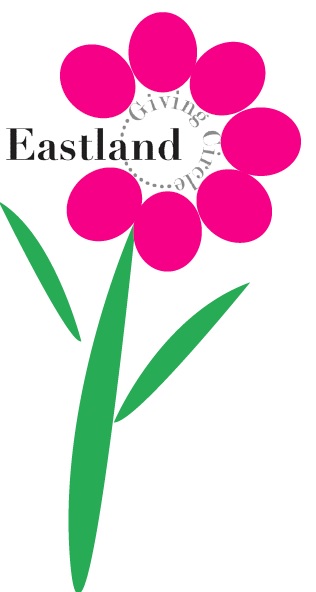 how we do it
Our Membership … is open to all women who desire to make a difference in the lives of others and to make our community a better place to live. Members are requested to vote annually and donate $302.50 per year.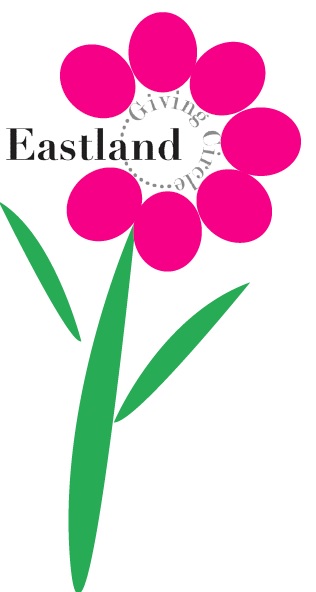 how to join
The Eastland Community Foundation … we are a fund of the Eastland Community Foundation. Join here.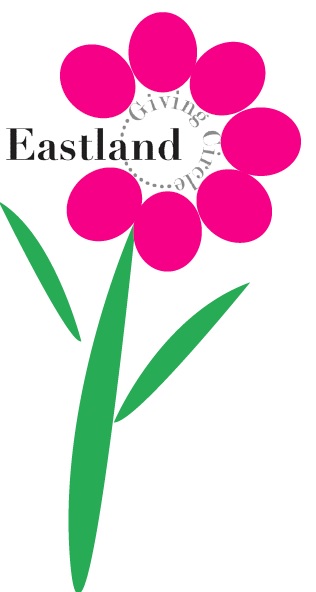 board
Marsha Alexander, Cathy Althaus, Cindy Bateman, JJ Coates, Felicia Douglas, Pam Haefele, Kathy Hoff, Becky Hughes, Rochelle McBride